Enjoy the view of the Baltic Sea and selected Baltic Sea resorts.
Push the F5-button or click on here, for updating the page.
Baltic Sea resort Boltenhagen

A 360°-Webcam of Boltenhagen can be found on www.boltenhagen.de.
Find out more about the Baltic Seaside resort Boltenhagen click here>>
Island of Poel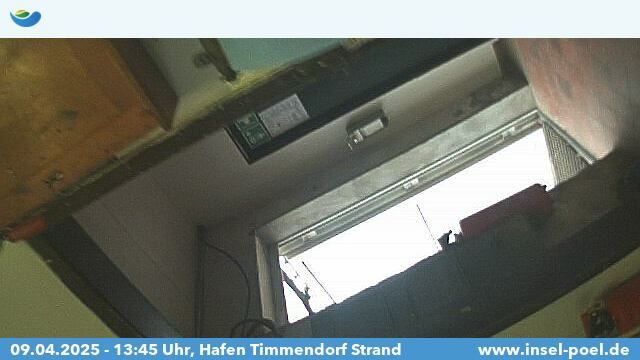 Wonderful holidays or day trips to the green Island of Poel. For useful information click here >>
Baltic Sea resort Kühlungsborn

More webcams of Kühlungsborn can be found on www.kühlungsborn.de/en.
Do you want to go for holiday to the Seaside Resort Kühlungsborn? Find more infomation here>>
Baltic Spa resort Graal-Müritz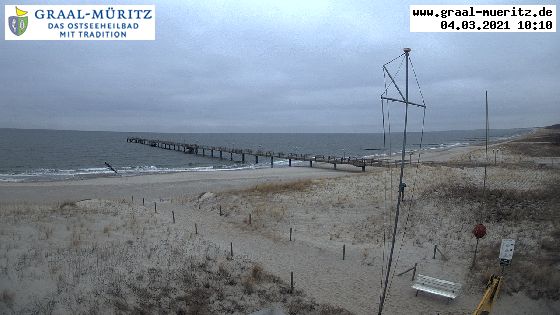 Explore the Seaside Resort Graal-Müritz with its beautiful beaches and the unique forest Rostocker Heide. Click here >> for more information.